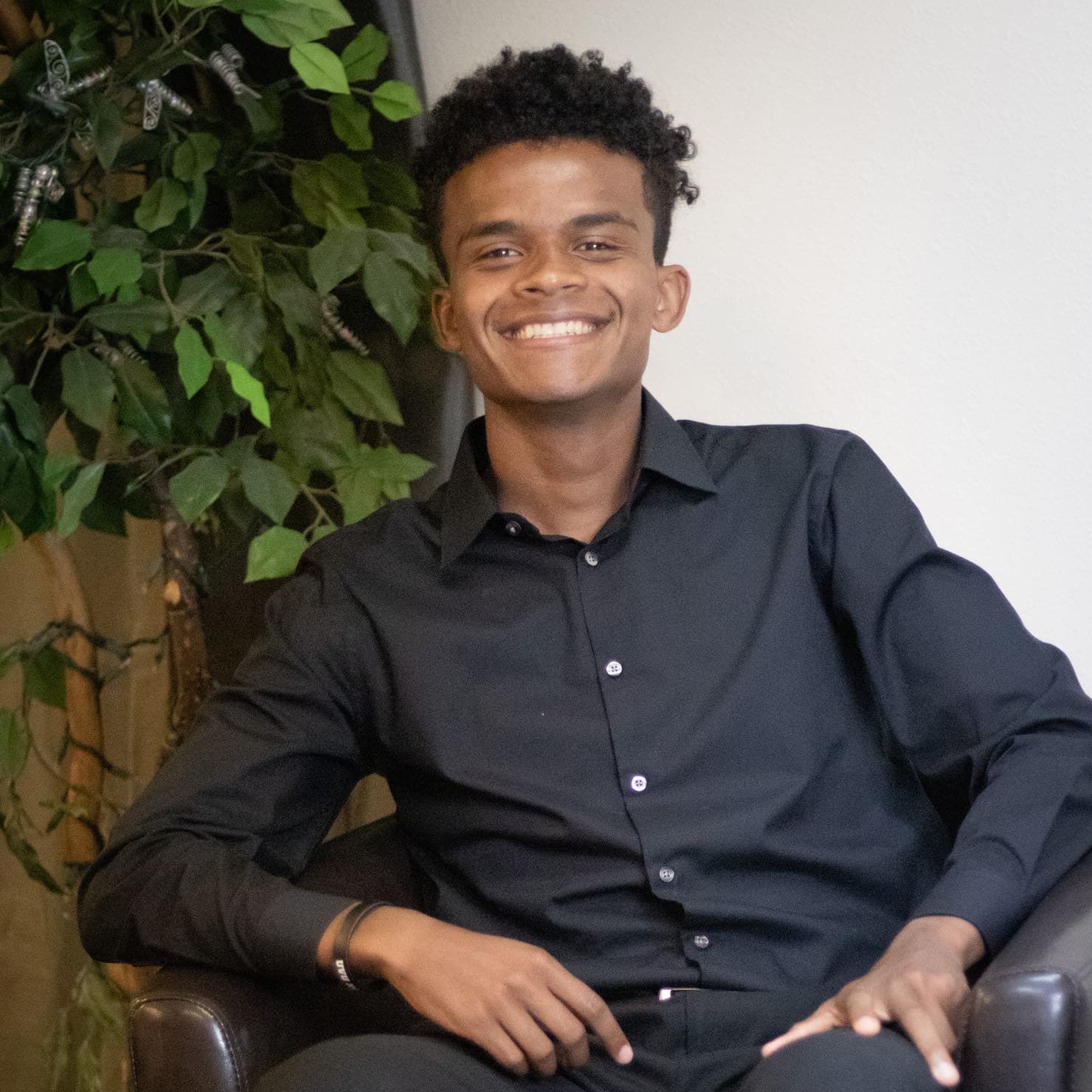 I am currently a student in the Master's program in Marriage and Family Therapy at Utah Valley University. I am learning therapeutic models and techniques that I will apply when helping clients. I am developing an emphasis in cognitive behavioral therapy (CBT) and narrative, strategic and solution-focused therapy.
My goal is to gain experience as a student therapist by providing (supervised) services to the best of my ability. I am eager to work with all populations including individuals, children, adolescents, couples and families. I am ready to learn with all opportunities or experiences that I am given! 
In my "free time" I am a student-athlete and I compete on the Cross Country and Track and Field teams. I also enjoy spending time with family and friends.