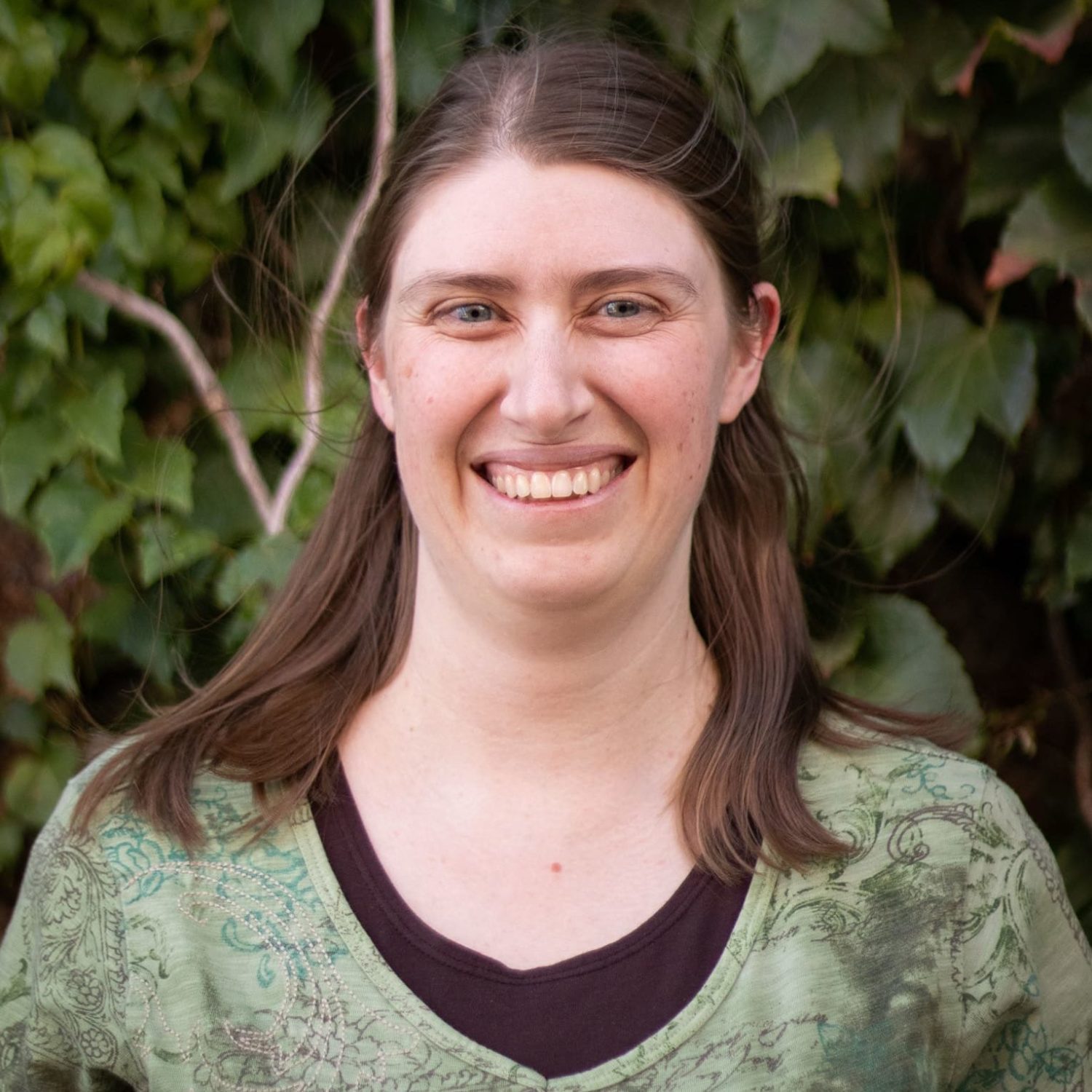 I have been practicing in mental health settings for six years, and my goal is to help my clients overcome their trials and learn the skills they need to be successful in their lives.
I specialize in depression, anxiety and trauma-focused therapies. The approaches I use include person-centered therapy, cognitive-behavioral therapy (CBT), and eye movement desensitization and reprocessing (EMDR). I hold a Master's degree in Clinical Mental Health from Argosy University and graduated as a presidential scholar.
I have experience working with children, college-aged students, individuals who have experienced the judicial system, and individuals with severe, persistent mental illnesses (psychosis, schizophrenia, borderline personality disorder, major depression, generalized anxiety disorder, post-traumatic stress disorder (PTSD), and other personality disorders). My additional training includes positive psychology, foundations for communication with trauma survivors, interventions to treat anxiety and depression, motivational interviewing, 10 core competencies of trauma, grief and loss, evidence-based trauma treatments and interventions, suicide and self-harm, substance abuse and domestic violence, and EMDR. I am certified as an EMDR specialist, a GOGI (Get Out by Going In) facilitator, an emotion code practitioner and a body code practitioner for energy healing.
In my free time, I love to spend time with my family, read, watch movies and write poetry.