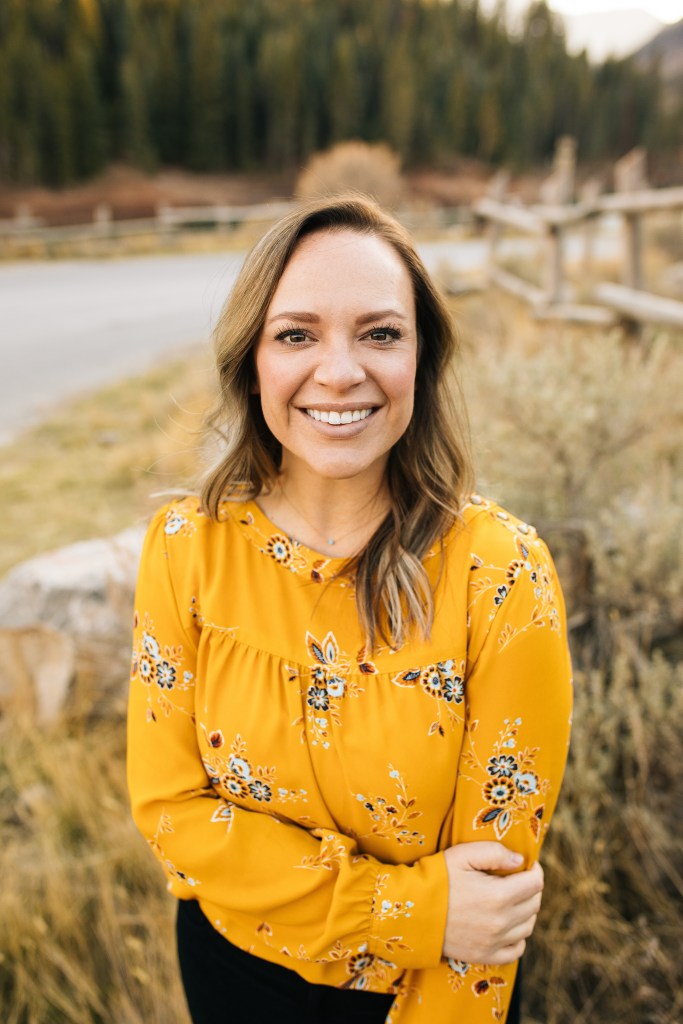 Hello! I have been working in the field of mental health for over 6 years now. I graduated with a Masters in Social Work from the University of Utah, and since then I've been working with adults, children, couples, and families with a variety of backgrounds. I have experience and training in EMDR, Neuro-Linguistic Programming (NLP), Acceptance and Commitment Therapy, Cognitive Behavioral Therapy, Motivational Interviewing, the Guided Meditation Framework, and other trauma-informed care and mindfulness modalities. I utilize many of these approaches to guide individuals toward their goals. This can include tapping into subconscious patterns to create lasting change and results! 
Although my background has been in traditional therapy, I have transitioned into mental/emotional wellness coaching. Through my experience, I've developed a passion for working with adult women in the peripartum period of life. I empower these women to overcome certain fears around pregnancy/birth so that they can have the birth they deeply desire, and overall healthy pregnancies. 
Additionally, I support business owners and employees suffering from burnout to reconnect with their values, and regain control and passion for life. One of my top priorities is to build rapport and a trusting relationship with my clients, as well as guide them to where they desire to be. 
Although I used to reside in Utah, I currently live in Tulsa, OK with my husband and daughter. I value spending quality time sewing into my family relationships. We enjoy spending time in nature, dancing, gardening, and eating good food. It's the simple things that make my life the most enjoyable!