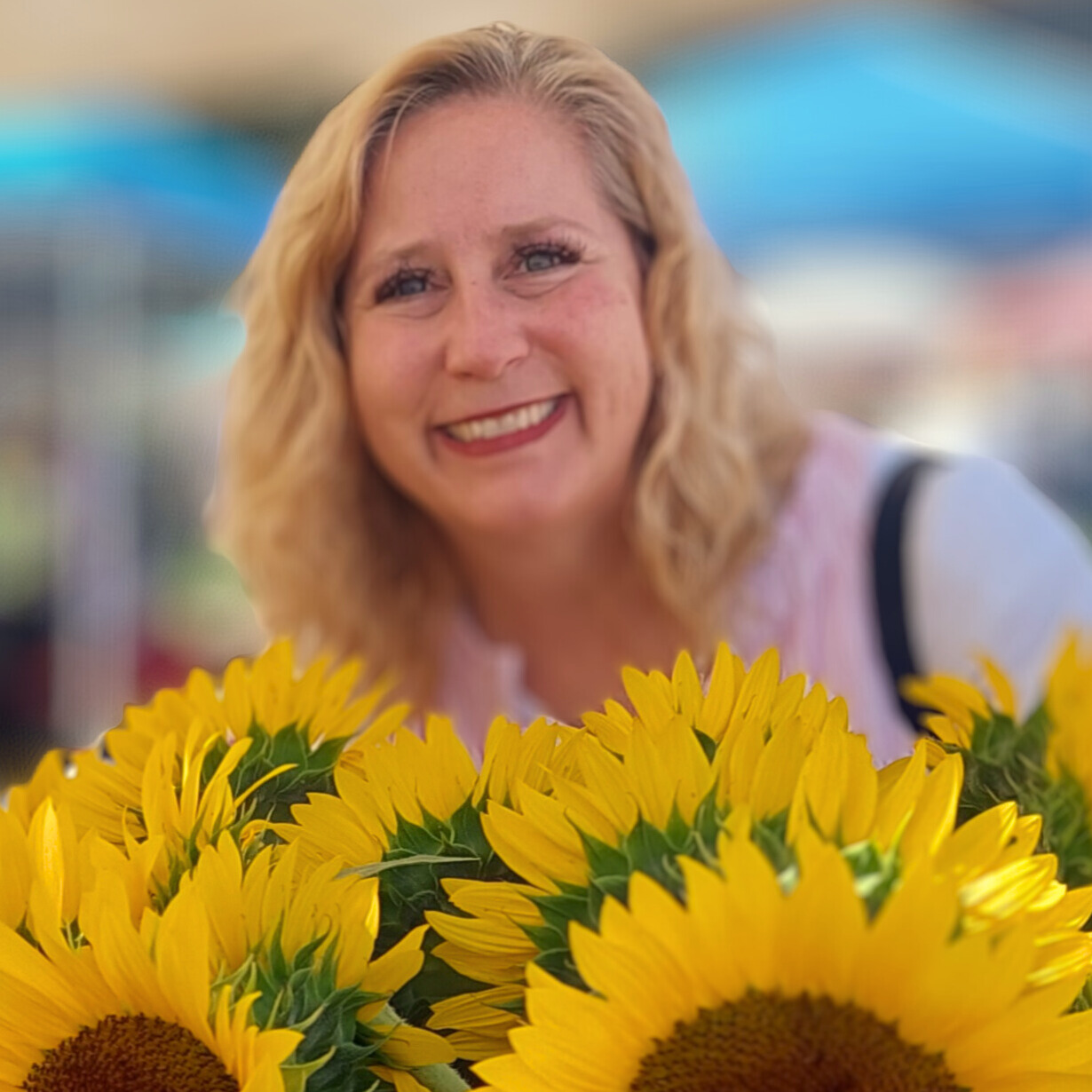 I work behind the scenes at Aspen Valley Wellness to help keep both offices running smoothly and to ensure our clients have a great experience.
I have worked for many years in an office setting, in healthcare, and in several school districts, working with Special Education and Behavioral Students. There is a special place in my heart for senior citizens and special education students.
I am originally from Texas, and I consider myself a Native Texan who lives in Utah. I am happily married, and we are the proud parents of four children and four grandchildren who are the light of our lives! I love to crochet, make crafts, garden, make soap, ride my bike and play with my dog, Ollie.