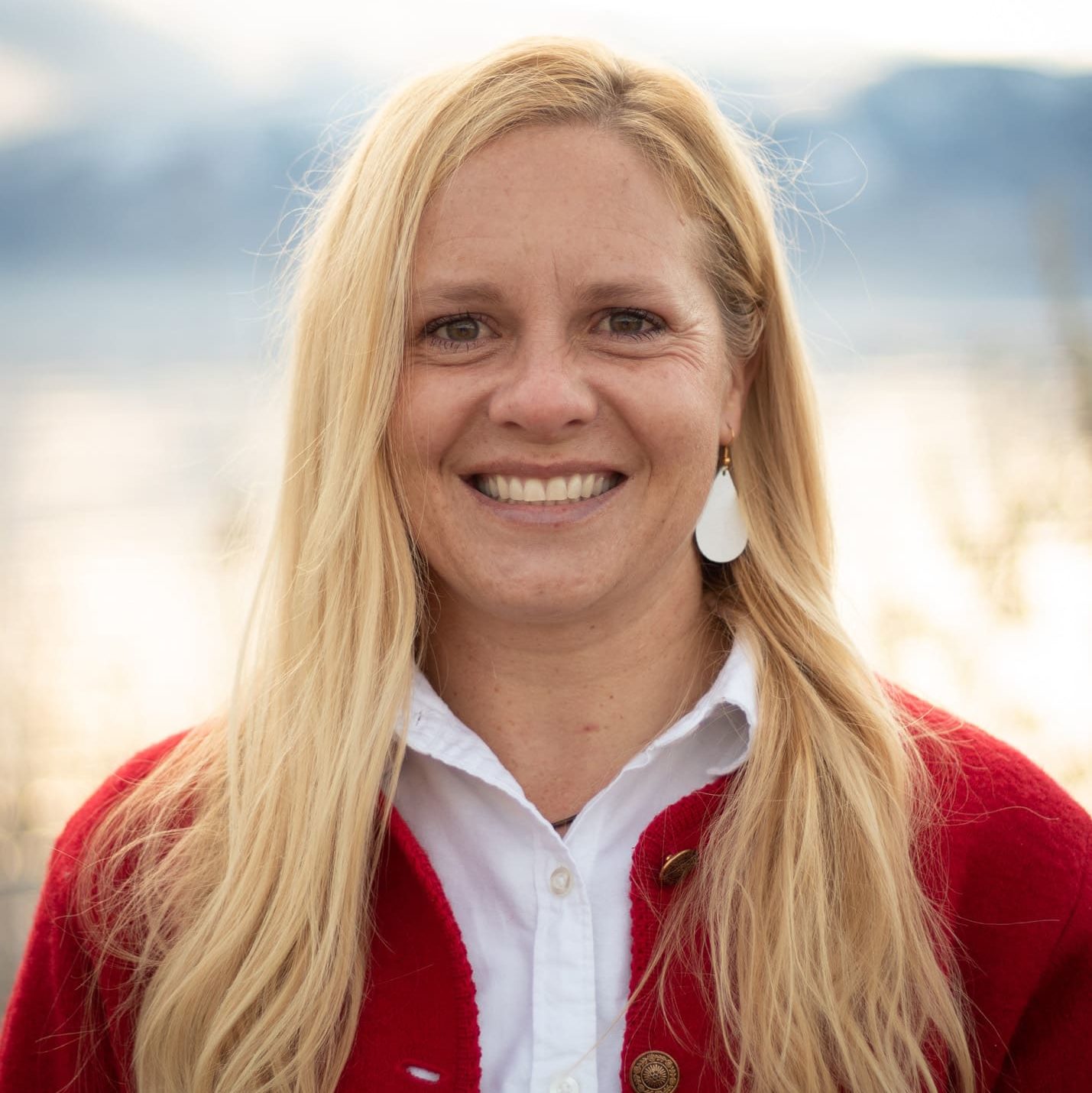 I am a board-certified Nurse Practitioner and a member of the American Association of Nurse Practitioners as well as the Utah Nurse Practitioners. I received my Bachelor's and Master's degrees through Brigham Young University's College of Nursing, with a Family Nurse Practitioner emphasis. My clinical experience includes emergency and critical care, especially with cardiac and stroke patients.
I am certified in Basic Life Support (BLS), Advanced Cardiovascular Life Support (ACLS) and Pediatric Advanced Life Support (PALS). In addition to working with Aspen Valley Wellness, I joined Integrative Medical Associates in an effort to prevent the life-threatening diseases I have treated in the intensive care unit (ICU) and the emergency room (ER). I believe that through education and dedicated lifestyle changes, individuals can reverse the destructive effects of today's physical and mental health issues.
My husband and I have five children who keep us busy with theater, soccer and piano lessons. We enjoy activities that bring us together through physical and educational opportunities.