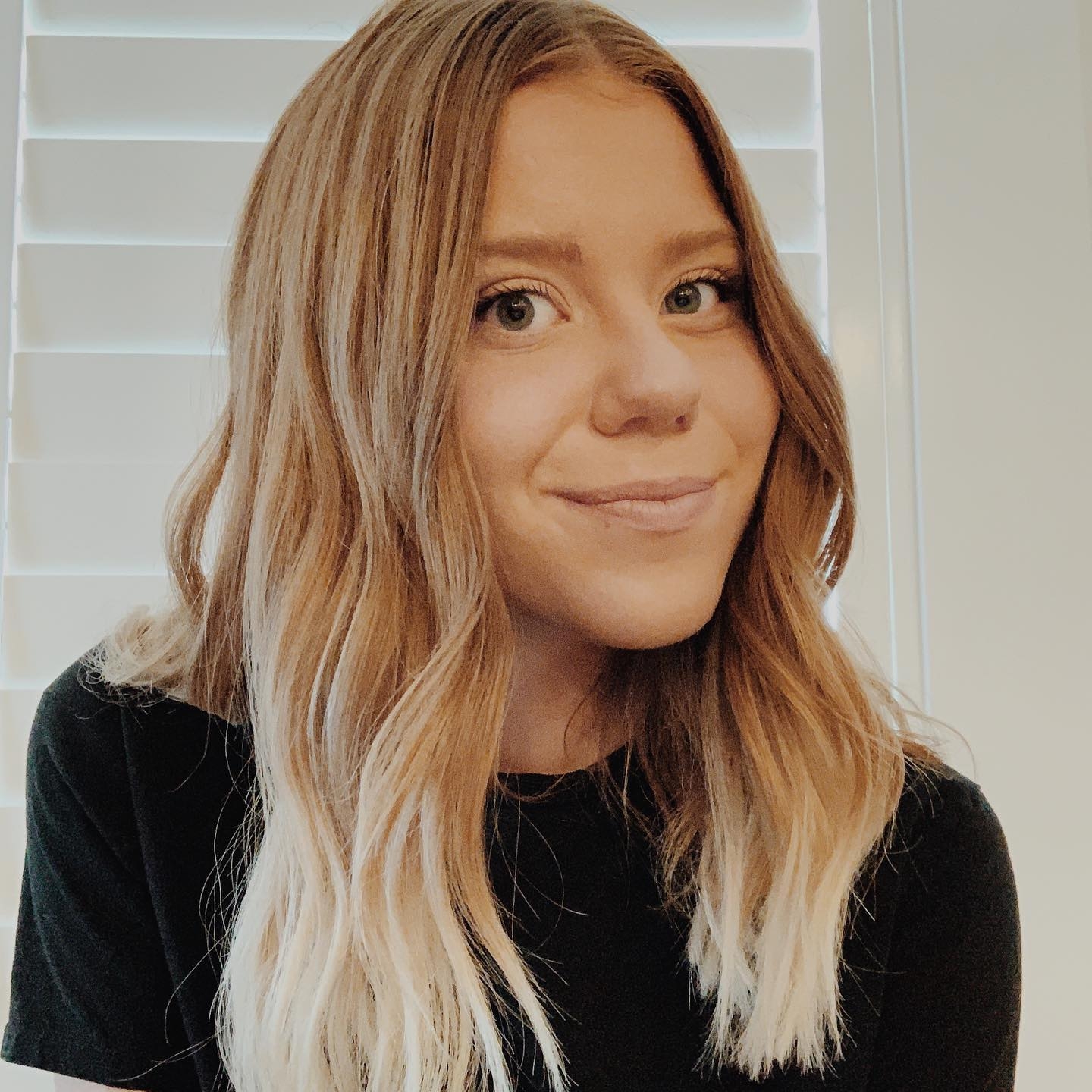 As a Client Care Coordinator at Aspen Valley Wellness, I help with scheduling, billing, social media, answer any questions clients may have, and help Rachiel with any behind-the-scenes projects. 
I have worked in many different areas of reception, social media, and visual marketing. I am currently studying at Brigham Young University. 
In my free time, I enjoy cycling, yoga, cooking/baking, and hiking with my husband and dog, Poppy.