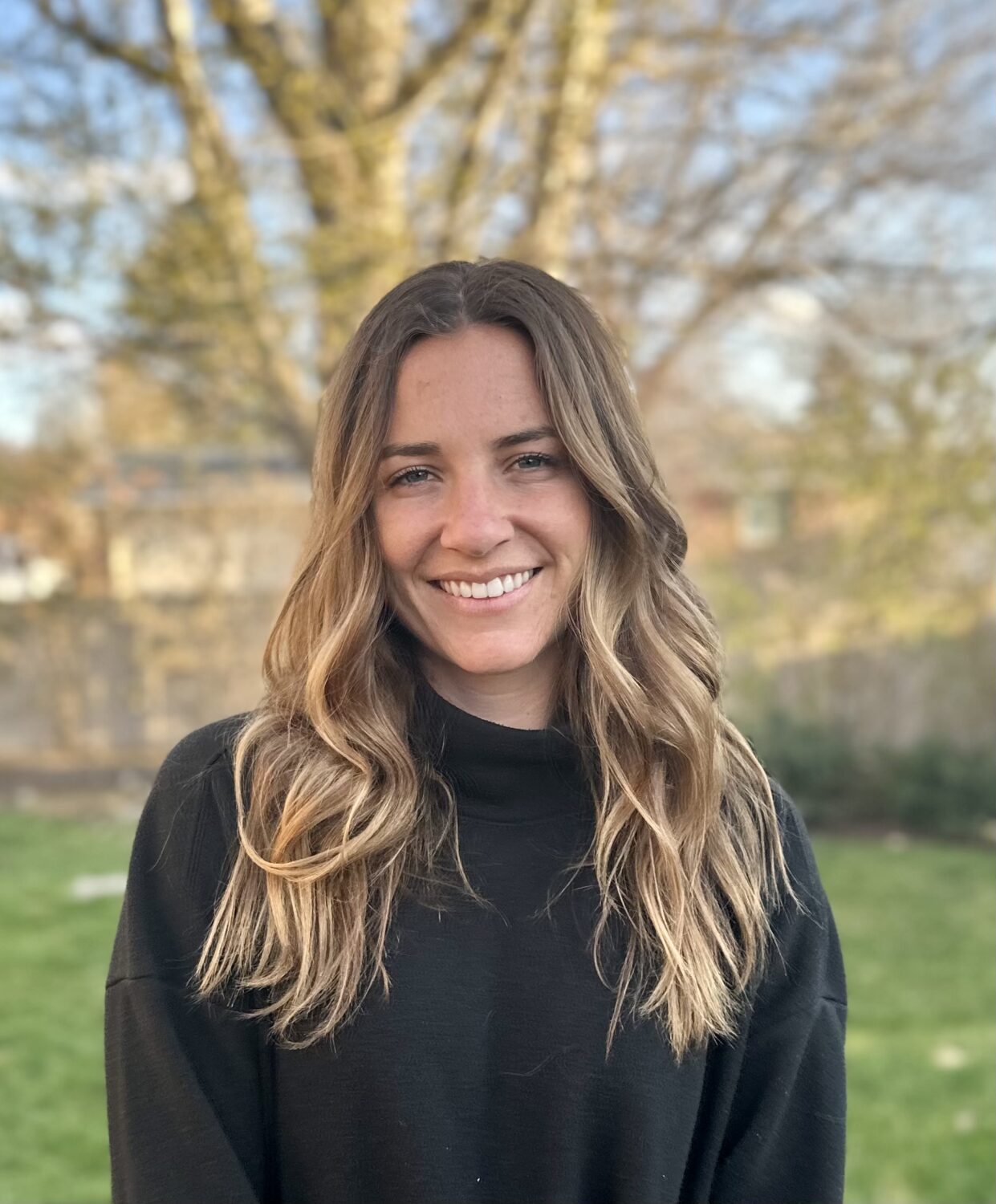 I graduated with my Master's Degree in Social Work at the University of Utah and have been working in private practice since. I am EMDR trained and use this approach along with a variety of modalities including CBT, DBT, Mind-Body Bridging, IFS, and mindfulness techniques. I use an integrative approach to help clients heal from trauma, deal with life stressors, manage anxiety and depression, and become aware of old patterns to change life trajectory. I have experience working with adolescents and adults dealing with trauma, anxiety and depression.
I believe in creating a strong, healthy therapeutic relationship by creating a safe space for clients to express themselves freely and authentically as well as collaborate on ways to improve their quality of life. I advocate for finding a holistic approach to healing and will help guide clients to what works best for them in their healing journey. 
I enjoy being outdoors as much as possible through walks, hiking, skiing, camping, or playing sports. I also enjoy yoga, traveling and really anything that provides a new experience or adventure!