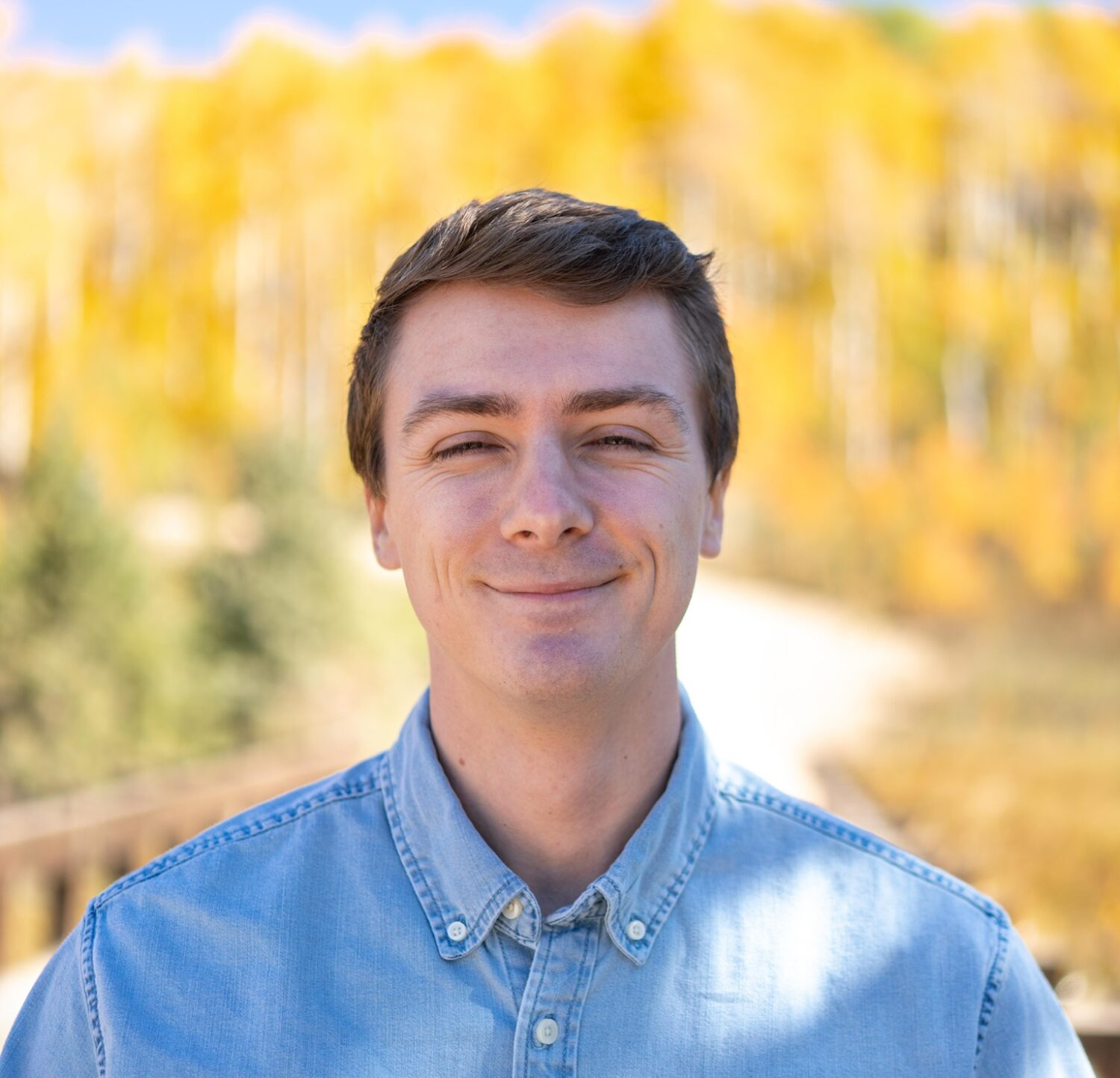 Hi, I'm Shad. I graduated from the University of Utah with a Master's degree in Social work with a concentration on addiction and substance abuse. I have experience working with people ages 14 through 104. 
My therapy approaches include Eye MovementDesensitization and Reprocessing (EMDR), Cognitive Behavioral Therapy (CBT), Dialectical Behavioral Therapy (DBT), Acceptance and Commitment Therapy (ACT), and parts of Neuro-Linguistic Programming. These allow us to work on trauma, anxiety, depression, grief and loss, body image issues, suicidal ideation/self-harm, relationship issues, and much more that could be affecting a person's mental well-being.
In my practice as a therapist, I see change as a biological necessity. Just as the cells in our body are constantly changing, dividing, and moving around; we too must adapt, change and move around life so as to not be overwhelmed by it. Adaptation is necessary for survival.  Change is necessary to live and thrive.
When I am not doing therapy I am boxing, reading, hiking, camping, playing video games, or hanging out with my wife. There's too much in life to not enjoy it.