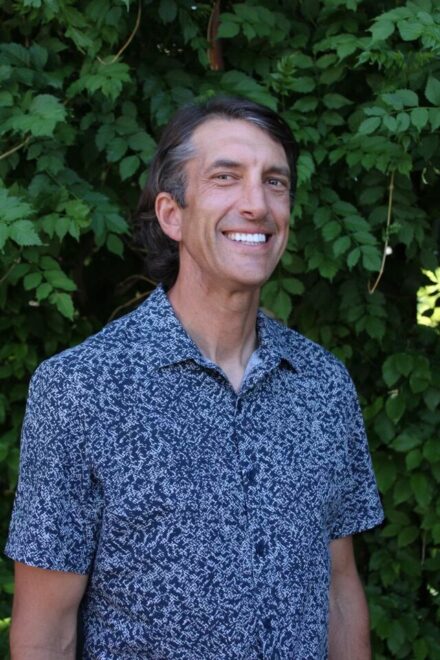 I earned my Doctorate in Performance and Exercise Psychology from the University of Western States, Portland, OR, and my Masters in Kinesiology from California State University East Bay, Hayward, CA.
As a student, I was fascinated with human motivation and spent most of my studies trying to understand what drives our behaviors and how to create the motivational environment/support most conducive to learning and change. Methods that I use include mindfulness meditation, Cognitive Behavioral Therapy-based mental skills, Motivational Interviewing, and other evidence-based approaches.
As a performance coach, I help athletes, actors, musicians, artists, executives, and others to reach their best possible performances consistently throughout a season and a career.
I teach performers how to use their attention and thoughts more effectively and efficiently. I help coaches and teams improve performance and enjoyment by improving communication skills and developing clearer vision and goals. For youth athletes, my prior background of several years of teaching and coaching at the high school level in California allows me to understand the student-athlete. I have helped numerous students learn how to balance athletics, academics, and their social and family lives.  I have also worked as a resource for teams and can be brought in as a mental coach to help teams build greater cohesion and better performances.
As an executive coach, I support leaders who possess the knowledge needed to perform their role daily but need help to find their next gear. As a former software consultant and manager, I can relate to the corporate environment, and as an entrepreneur, I can relate to the life of the small business owner too. I help executives and entrepreneurs find ways to perform more effectively by learning how to increase their personal capacity and how to better manage their current energy levels and cognitive resources. My greatest enjoyment is helping people add quality years to their lives, which is always a goal with my executive clients.
As a lifestyle coach, I help adopt new habits with both diet and exercise. I take an additive approach and help people incorporate new behaviors and new foods into their daily lives. This, along with helping to develop a greater mind-body connection, has been an effective catalyst for change for many prior clients. I use my expertise in human motivation to support the difficult choices and situations that are inherent in the lifestyle change process, helping people grow into the healthier lifestyle they want to adopt.
In my free time, I enjoy competing in long-distance mountain bike races, skiing in the Wasatch, and camping with my family. I also love traveling, especially when it involves getting to learn about and experience other cultures.