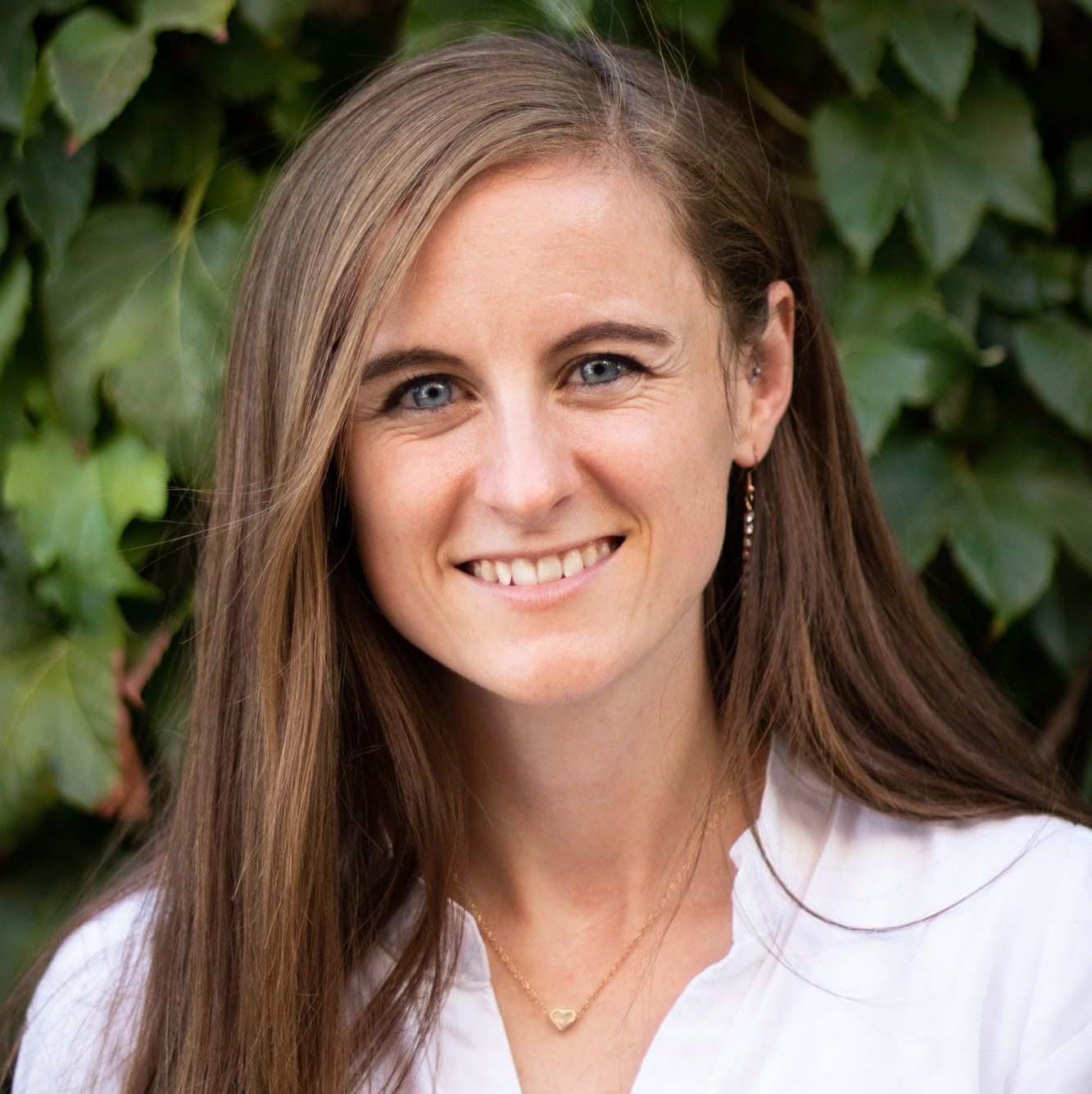 I recently graduated with a Master of Social Work degree from Utah Valley University. I have experience working with children, teenagers and adults. I am currently working on my certification in eye movement desensitization and reprocessing (EMDR) therapy and attention-deficit/hyperactivity disorder (ADHD) treatments. While doing so, I use approaches such as play therapy, motivational interviewing, cognitive behavioral therapy (CBT) and dialectical behavioral therapy (DBT). These therapeutic interventions help guide individuals who are going through issues, such as trauma, grief, loss, relationship difficulties, depression, anxiety, addiction, body image and many other types of life stressors, to live a more fulfilling life.
In my practice as a therapist, I seek to help others find hope and healing in a way that best fits their needs. I strive to create a comfortable environment that promotes safety and security. Skills will be taught to help my clients learn how to be more confident with who they are and become self-aware and balanced, as they learn that they can achieve even their greatest and hardest goals.
When I'm not doing therapy, I enjoy spending time with my dog, playing board games, being outdoors and being around loved ones.