Individual / Family Therapy
Traditional Individual and Family Therapy in Orem, Utah
Individual and Family Therapy Center
When you are in the middle of a difficult situation, you aren't seeing clearly. A therapist with no direct involvement in the problem acts as a neutral, nonjudgmental professional. The therapist helps you understand the issue from a different perspective, allowing you to find solutions you may be unable to see for yourself.  
Aspen Valley Wellness offers a range of therapeutic treatments to help individuals and families. Therapy can be challenging but rewarding. Please trust that we will be with you along every step of your journey toward living your best life.
Individual therapy helps people learn to manage stress or negative emotions. Clients gain a better understanding of why they do the things they do and the skills to make necessary changes. Therapy also helps people work through problems that are hard to face alone such as trauma, abuse, relationship issues, phobias, anxieties and feelings of not being good enough.
Family therapy helps couples and families work through problems with communication, expectations, parenting struggles and traumas such as affairs and addictions. The family therapist teaches families and couples how to resolve even the most difficult challenges together, so relationships are improved, trust is rebuilt and love is rekindled.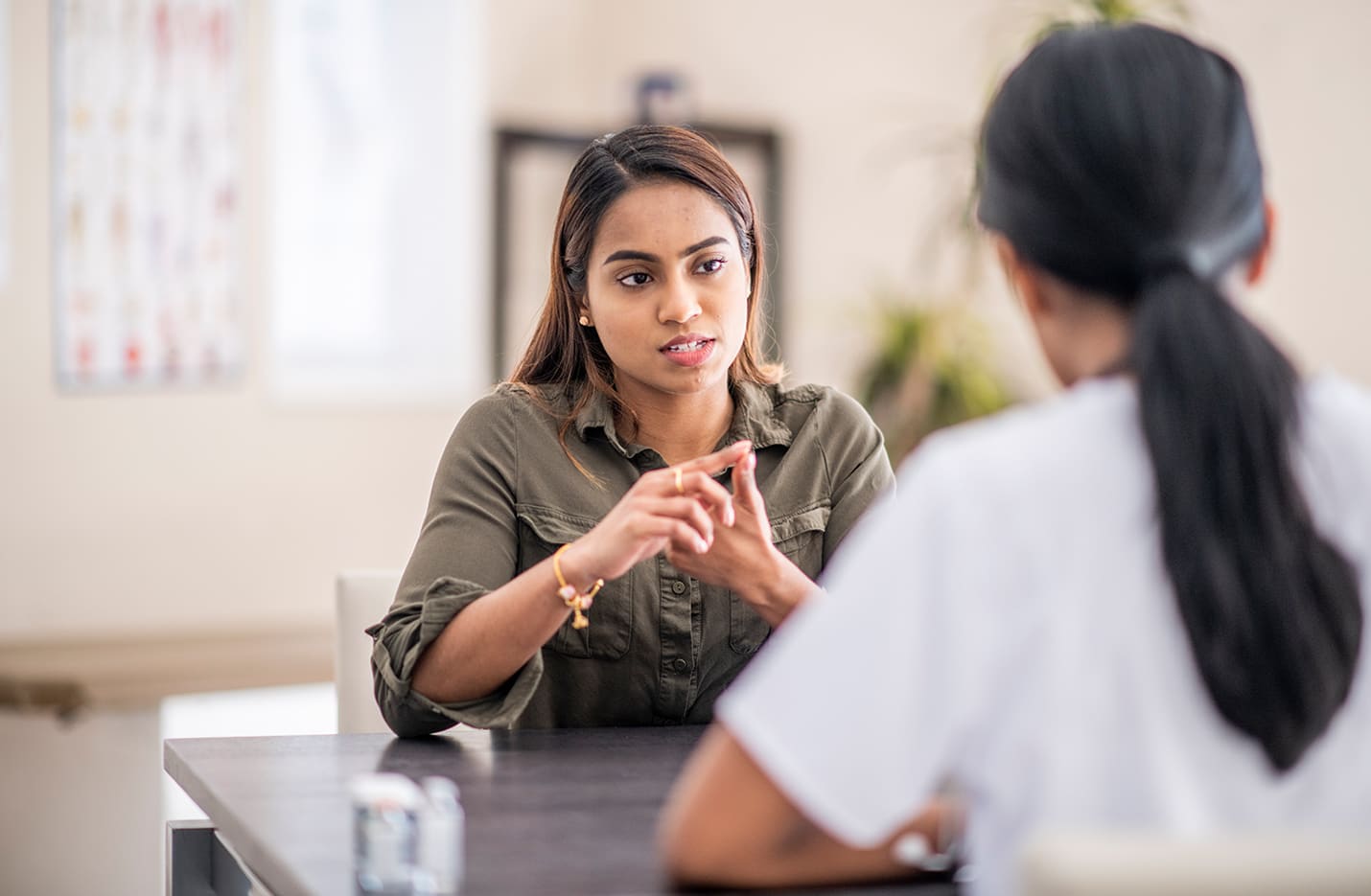 About Our Therapists and Therapies
At Aspen Valley Wellness, our therapists have completed advanced training in cognitive behavioral therapy (CBT), dialectical behavior therapy (DBT), and eye movement desensitization and reprocessing (EMDR). In addition to using these types of therapy during individual and family sessions, our therapists help our clients learn skills such as assertiveness communication, setting healthy boundaries, deep breathing and technology-assisted meditation for stress management.