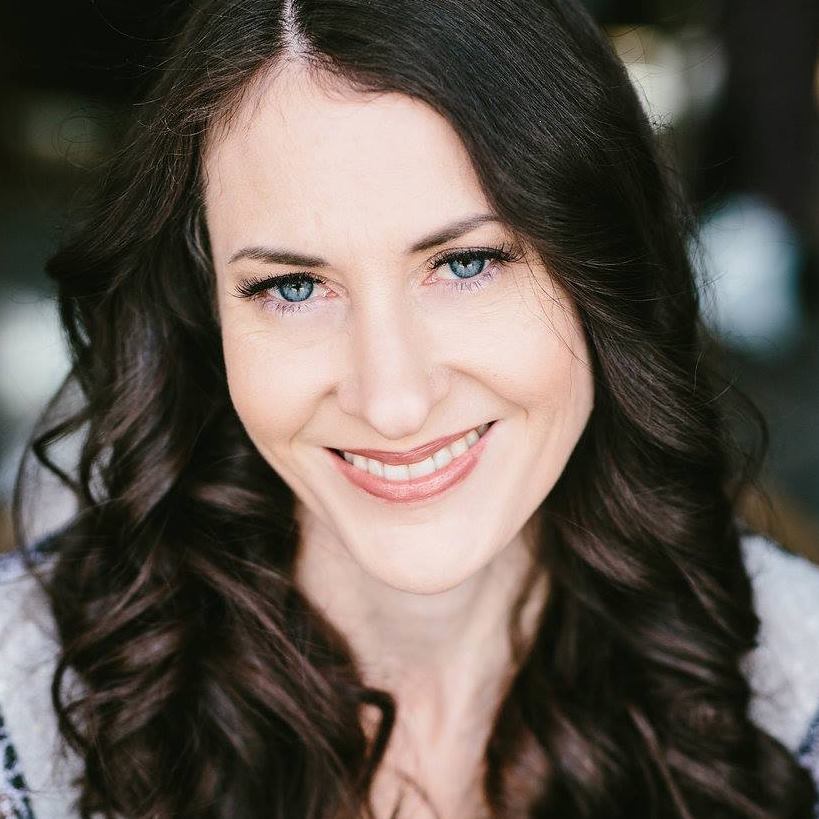 Hi, I'm Cindy! I love being a part of your healing journey. I graduated from the University of Utah with a master's in social work and am a Licensed Clinical Social Worker.
I believe our negative past experiences affect and shape our lives and are often the root cause of a lot of our symptoms: PTSD, anxiety, depression, OCD, and more. We sometimes feel stuck in patterns and feel hopeless. Healing those negative experiences brings us to living in joy and thriving. 
I specialize in working with trauma and am trained in EMDR and ketamine-assisted therapy. I utilize trauma-focused CBT, trauma narrative, mindfulness, and expressive and therapeutic art. I'm client-centered and want you to feel you have a voice in your treatment. 
My undergraduate degree is in English with an emphasis in creative writing. I use writing as a source of my own therapy. I write novels in my spare time and dabble in acting. I also enjoy theater, art museums, nature, and spending time with my three amazing children.