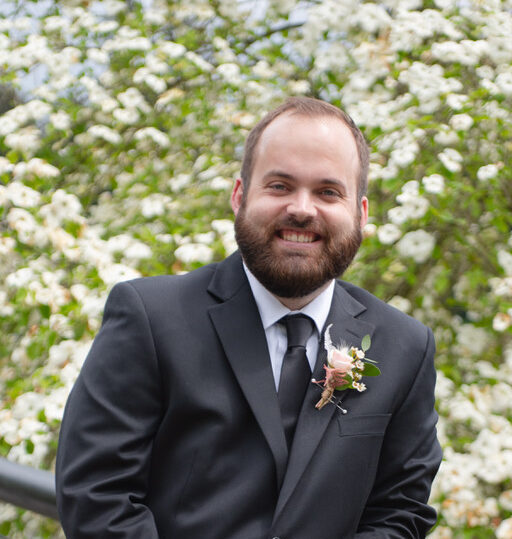 I work primarily with couples, parents and adults, both young and old. Each may not know what steps to take to move forward but the one thing that unifies them all is a desire to change.  We want to be smarter, to be a better employee, a better parent, a better partner or have a better relationship but there are times where that desire to be better turns into an inner critic. Instead of leading us to be better, it leads to anxiety, depression, a lack of self-compassion and a feeling of unrest for where you are at in life. I want to help you create the change and the life you want while learning to deal with the critic. I have a passion for helping people make sense of a wide variety of difficult situations that come up in life.
I have a background in human development and a degree in couple and family therapy from the University of Nevada Las Vegas (UNLV). I have been trained in both Acceptance and Commitment Therapy (ACT) and Emotionally Focused Therapy (EFT). In addition to those approaches, I utilize Solution-Focused Brief Therapy, Person-Centered Therapy and IFS. In addition to my therapeutic practice, I also work as a life/relationship coach and apply many foundational coaching models to my work.
Outside of the therapy room I enjoy spending time with my family especially my wife. This winter we are expecting our first child, a daughter. I love to play and follow all types of sports and enjoying reading non-fiction including self-help/psychology and history.