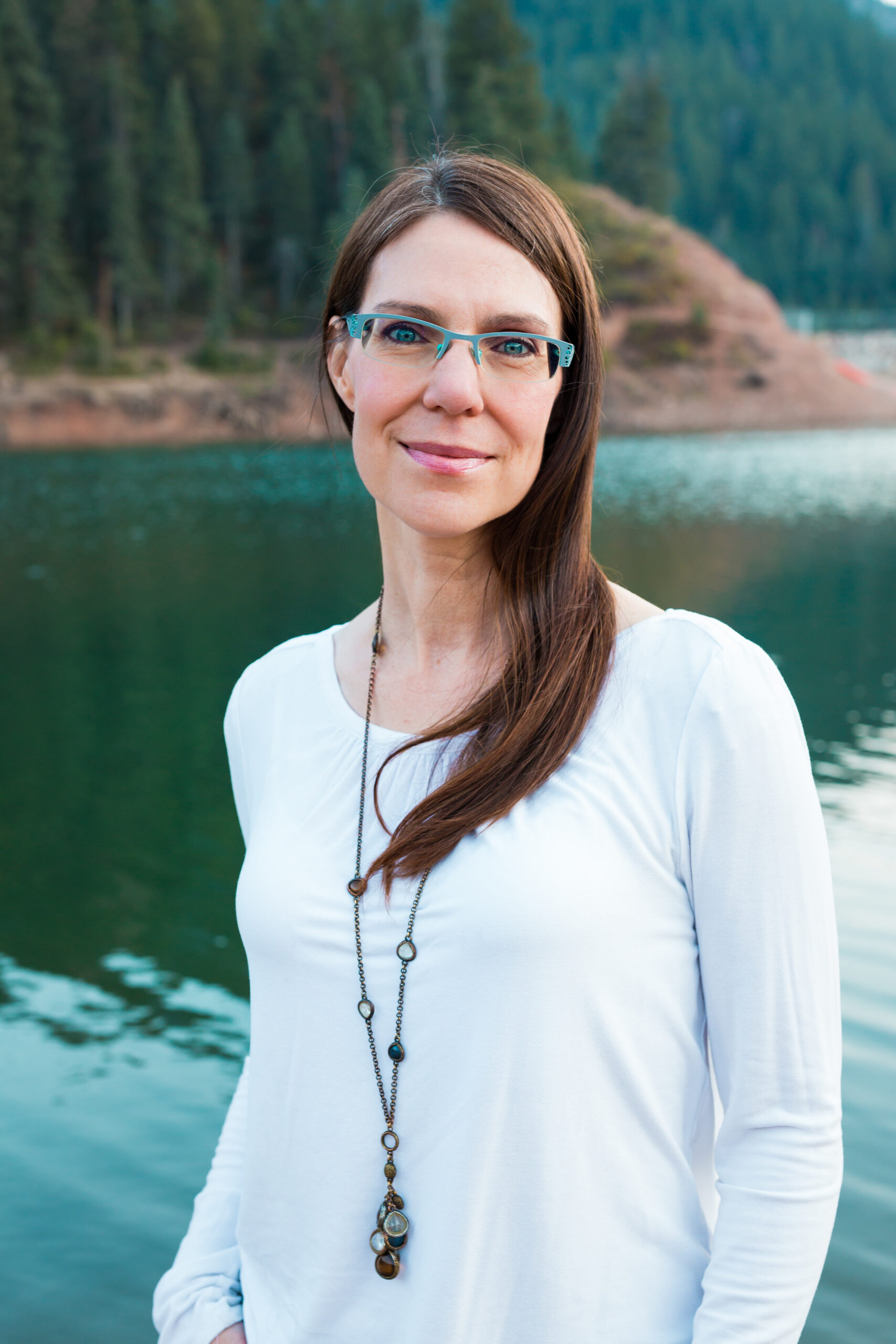 I graduated from the University of Wyoming with a Bachelor's degree in Psychology and a Master's degree in Counselor Education. I have been in practice for almost 20 years, working in residential, outpatient, and private practice settings. As the owner and executive director of Aspen Valley Wellness, my goal is to create a warm, inviting, and supportive environment where healing and self-improvement of mind, body, and spirit are nurtured. 
Over the course of my career, I have worked successfully with children, teens, adults, couples, and families struggling with a variety of problems including ADHD (attention-deficit/hyperactivity disorder), addiction issues, anxiety, depression, PTSD (post-traumatic stress disorder) and relationship issues. I am certified in EMDR (eye movement desensitization and reprocessing) and DBT (dialectical behavior therapy), and I am also trained in neurofeedback and qEEG brain mapping. I am currently working toward BCIA (Biofeedback Certification International Alliance) certification in neurofeedback and I am an IQCB (International qEEG Certification Board) candidate for qEEG brain mapping certification.
Currently, I am transitioning away from individual therapy and focusing my energies on providing quality neurofeedback services and qEEG assessments, as well as training the next generation of therapists. I am a Utah Association for Marriage and Family Therapists (UAMFT) supervisor and love working with enthusiastic and talented students and therapists who have recently entered the field.
In my free time, you'll find me hiking, running, traveling, learning new things, and spending time with my family. I am divorced and remarried, and my husband and I have 7 children in our blended family! All but one has left the nest, but my youngest keeps me plenty busy with school, theatre, and voice lessons. I also have 2 grandchildren and I am loving being a grandmother!