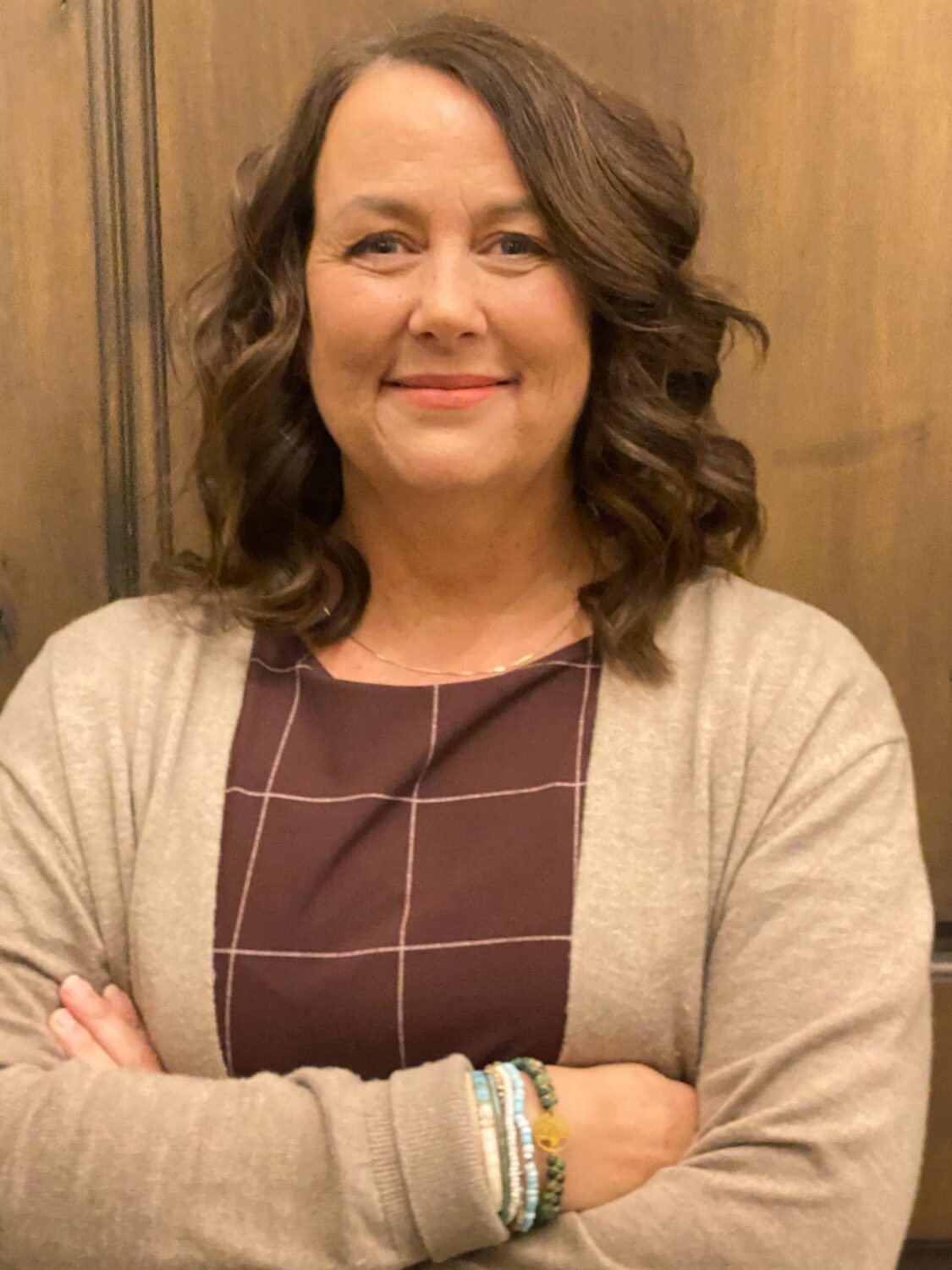 I have a rich professional history spanning 25 years in education focusing on mental health such as the psychology of gender, positive psychology, human sexuality, and marriage & family studies. While working as an educator, I focused on being a beacon of love and guidance to those I taught. I am an advocate for women's empowerment and have been instrumental in fostering healthy relationships and nurturing personal growth in my community. 
I have always had a love for learning and personal development. This passion seamlessly translated into my role as a mental health counselor, where I utilize my extensive experience to guide individuals towards achieving emotional well-being and personal transformation. My approach is marked by a deep understanding of the challenges faced by people in various spheres of life, and I consistently champion for others' rights, empowerment, and holistic well-being. I am dedicated to creating a nurturing and inclusive environment where individuals feel supported in their journey of self-discovery and healing. I enjoy working with trauma and am certified in Eye Movement Desensitization and Reprocessing (EMDR) therapy. I am passionate about helping those who struggle with anxiety, depression, difficult family dynamics, women's issues, helping women feel empowered, and helping newlyweds establish a good foundation for their marriages. 
Outside of my professional endeavors, I continue to be an avid learner, consistently exploring new avenues for personal and professional development. I am diligent in staying abreast of the latest advancements in mental health and counseling to continue providing the best possible support and guidance to my clients.