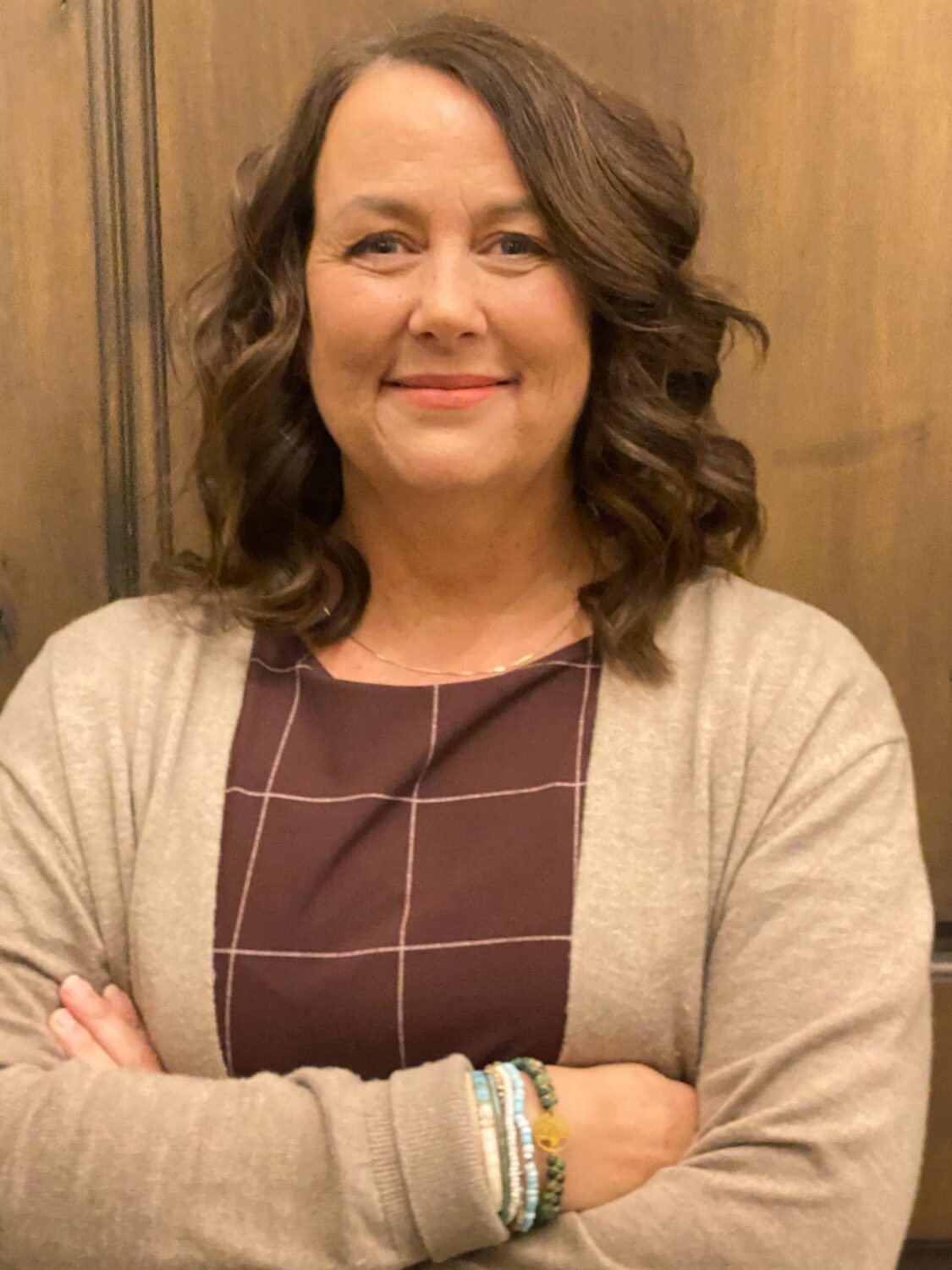 I worked for 20 years teaching various college classes in psychology such as the psychology of gender, positive psychology, human sexuality, and marriage and family. Over time, I saw a need to help people on an individual level and decided to switch to counseling. I am currently pursuing my master's degree in therapy and am at Aspen Valley Wellness as an intern. 
I am passionate about helping those who struggle with anxiety, depression, and difficult family dynamics. I enjoy working with women's issues, helping women feel empowered, and helping newlyweds establish a good foundation for their marriages. 
In my free time, I love learning, reading, interacting with others, and getting to know other people.