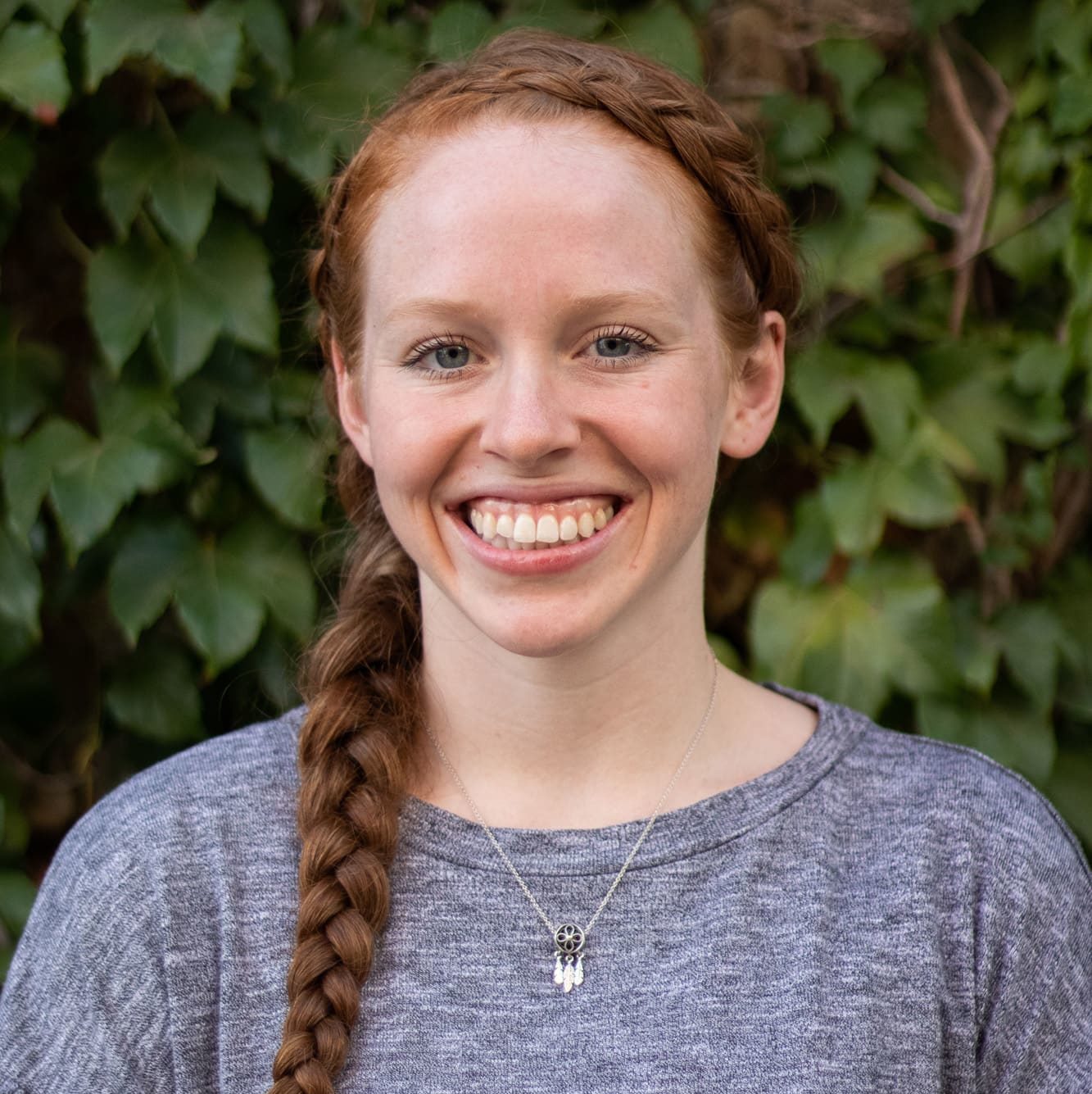 I recently graduated from the University of Utah with a Master of Social Work degree with a concentration in Mental Health. I have experience working with children, teens, and adults. I also am fluent in Spanish and have some experience working with the Hispanic population.
I am currently working on my certification for attention-deficit/hyperactivity disorder (ADHD) treatment. My therapy approaches include eye movement desensitization and reprocessing (EMDR), cognitive-behavioral therapy (CBT), dialectical behavioral therapy (DBT), person-centered therapy, motivational interviewing, play therapy, and positive psychology. These approaches help those struggling with anxiety, depression, trauma, addictions, grief and loss, relationship difficulties, body image issues, suicide prevention/self-harm, and other types of stressors affecting a person's well-being.
My goal as a therapist is to listen and be present while providing the interventions needed to help each individual work through personal conflicts and be able to learn the skills and techniques necessary to reach his or her desired goals.
When I am not in the office, I am exploring the world, being active, playing board games, enjoying outdoor activities, watching movies, and spending time with my family.